A rare example of original Art Dèco Style, where Customers are cherished
Historic hotel within walking distance from Termini Station
Bettoja Hotel Atlantico
The Atlantico welcomes guests into a marvelous 1930s building with a comfortable and elegant atmosphere. The 4 star Hotel Atlantico is only 100m away from Termini Station and boasts an incredibly central location: it is within walking distance from the Colosseum, Trevi Fountain and other unmissable landmarks, such as Via Veneto, Spanish Steps and Via del Corso for shopping.
The moment you set foot in the hotel you will be gratified by the warm and elegant décor, the individual style, and the warm welcome from our staff. Boasting an authentically vintage atmosphere, the Atlantico Hotel is filled with historical details, but still offers all the contemporary amenities and services in its 65 spacious rooms built for the modern traveler.
Our elegant rooms, and intimate public areas will make you feel like you're in your home away from home during your stay in the Eternal City. Guests staying at the Atlantico also have the option to enjoy the facilities such as restaurants, bars, gym room, from the neighboring sister properties as it's internally connected to the Hotel Mediterraneo and just in front of the Massimo d'Azeglio Hotel.
The Hotel Atlantico
Discover ideally location Rome Termini accommodation at Hotel Atlantico.
Select from 65 Classic, Twin, Queen and Friends & Family rooms. This charming hotel welcomes guests into a world of vintage elegance and style. The rooms are tastefully appointed and decorated. Guests can enjoy the excellent facilities and the warm team attitude.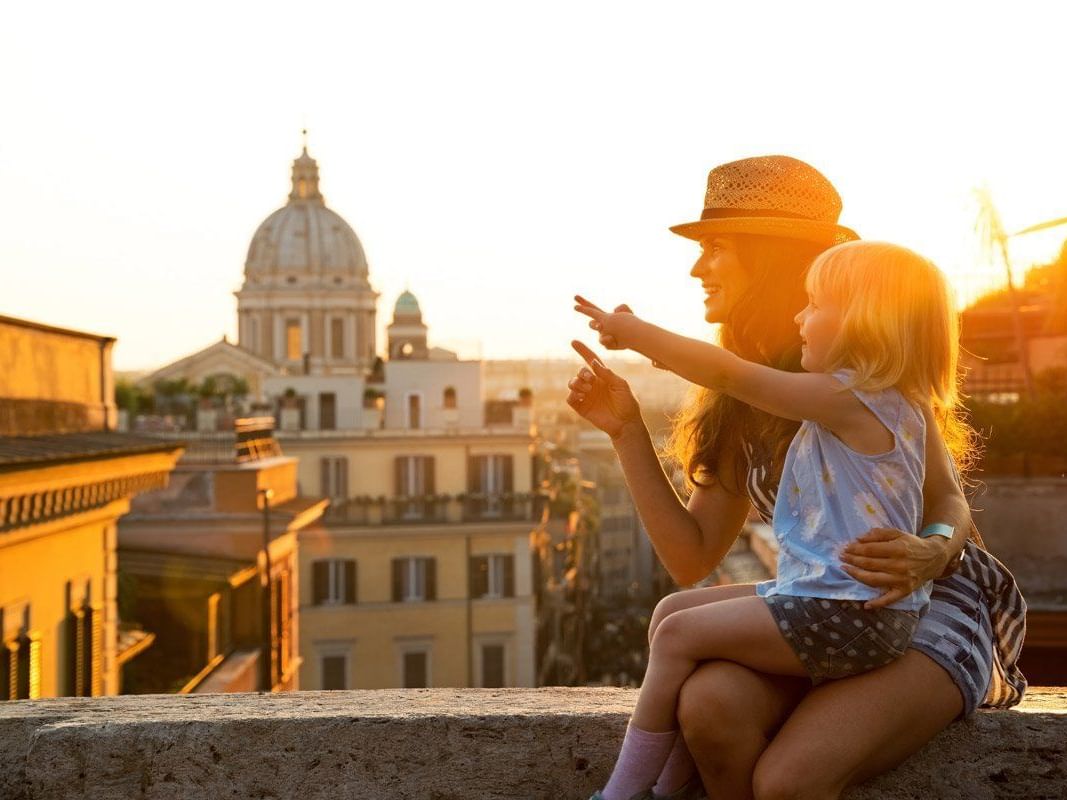 Book in advance and save, in case of need you can change your dates without any risk. Breakfast included. Terms and conditions: totally prepaid and not refundable, any price differences will be charged if higher than the initial amount booked. VAT included, city tax Euro 7.50 per person per night not included.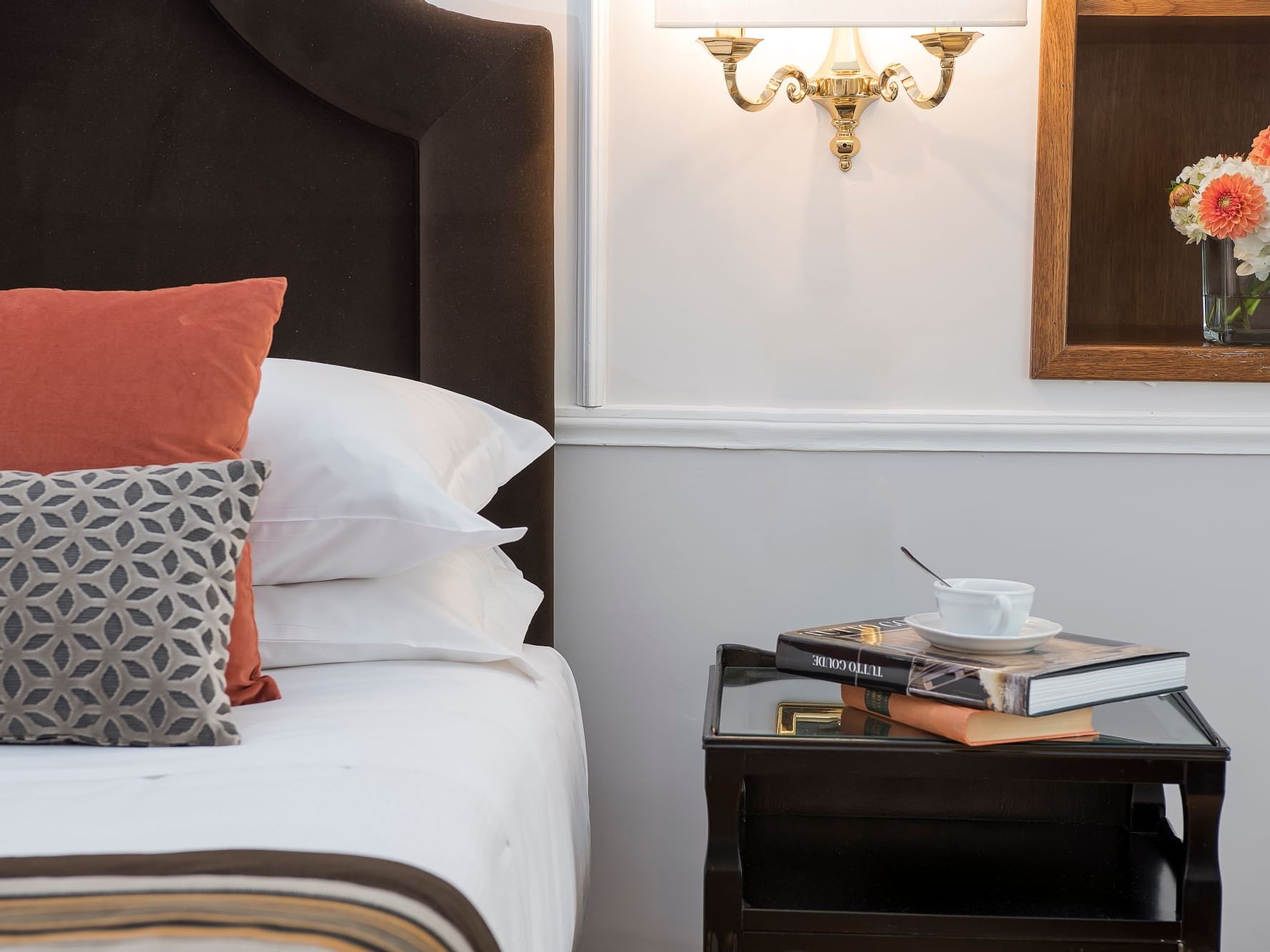 Only booking through our website our best flexible rate including breakfast, you will receive our exclusive benefits.
Dining & Drinking
Impressed by the view, delighted by the tastes
All guests of the Bettoja Atlantico Hotel can access the Bar 21 or the rooftop bar located in the neighbouring Hotel Mediterraneo. The Ligea Lounge Bar offers breath-taking views of the city, where guests can enjoy a glass of prosecco at sunset or enjoy one of our signature cocktails and after dinner drink selection. Alternatively, guests are welcome to try our Ristorante Massimo d'Azeglio, located just across the road.
Our Excellent Location
Hotel Atlantico is within walking distance of many of the major historical attractions Rome has to offer, such as the Colosseum, Trevi Fountain and the Spanish Steps. It is also well connected with the public transport system, with access to buses, trains and metro services from Termini station only 50 meters away.