Facilities & Services
Great services for a great stay
The Atlantico Hotel is one of the best family hotels in Rome, offering stylish four star facilities and services. Our professional team will make sure your stay is as comfortable as possible. Our rooms have been built to be flexible, we can accommodate the bedding according to your needs, our reservation staff are at your full disposal.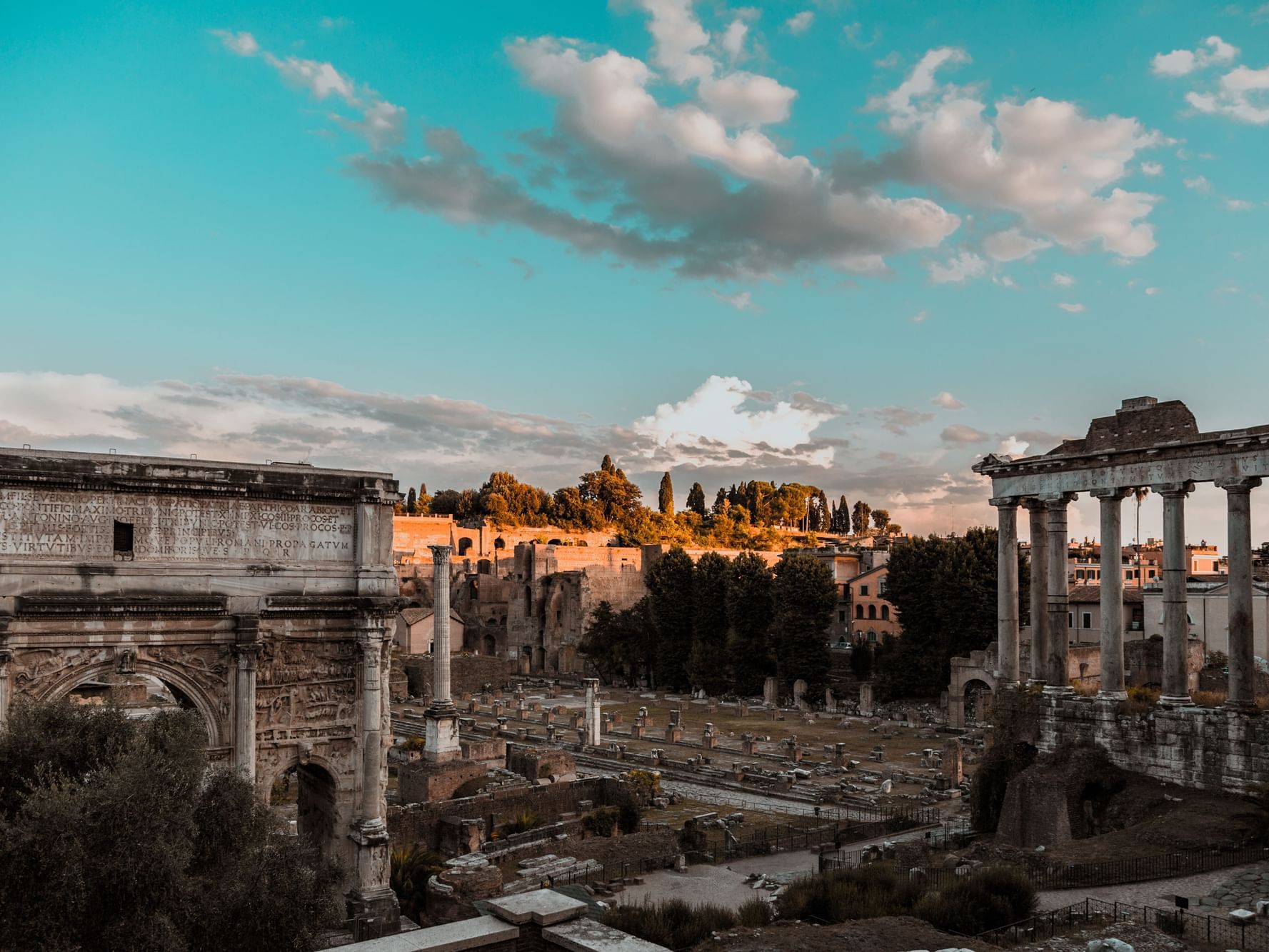 Experience the emotions of the Italian Capital!
Experience the emotions of the Italian Capital!
Immerse yourself in the millennial history of Rome: amazing architectures, famous museums and iconic neighborhoods will lead you to discover the magic of the Eternal City.
Buy our voucher worth 350 euros at the price of 300 euros: stay whenever you want, receive free breakfast room service and 20% off at our Massimo d'Azeglio restaurant, to experience the traditional Roman food in an historic Italian restaurant.
Take advantage of this offer now, and plan your next experience in the Eternal City!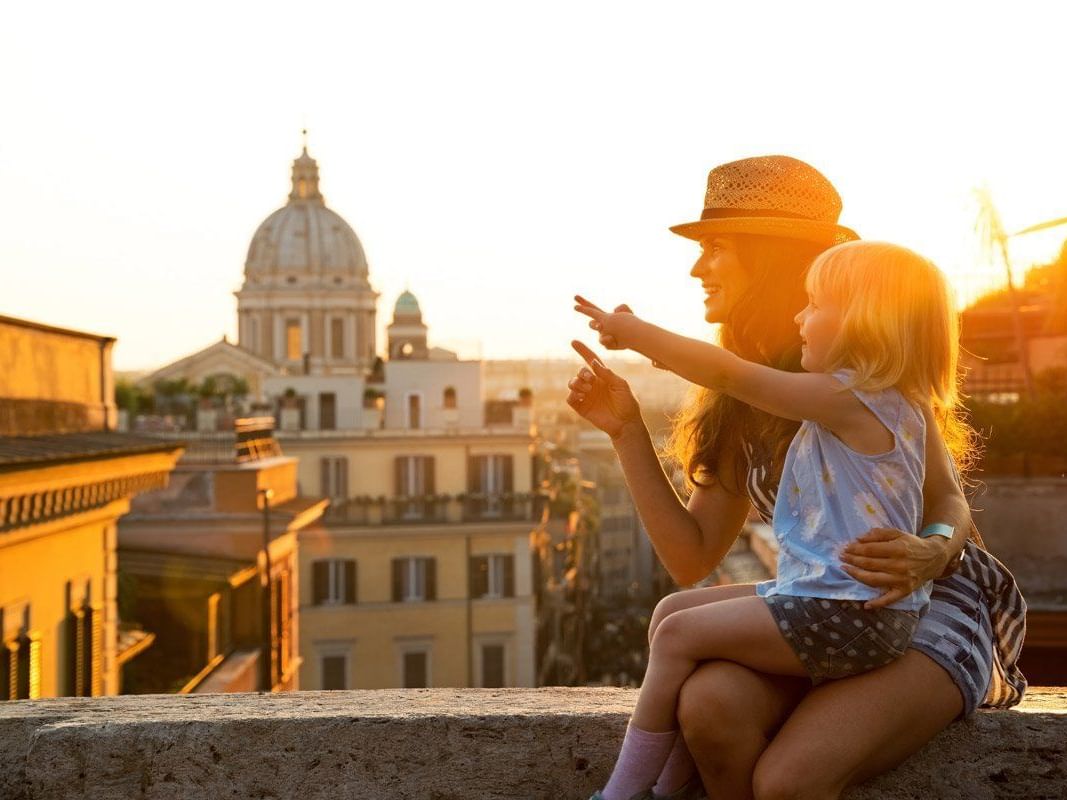 Rome amaze children and parents: discover it with the whole family!
Whether it's the first time or not, the Eternal City with its famous monuments and a thousand attractions is an ideal destination to visit and revisit alone or with the family, a place that will leave children and parents always satisfied!
Fascinate your children with the story of Romulus and Remus, and discover the wonder in their eyes in front of the Colosseum!
Buy the voucher worth € 480 today at € 400 and you will receive a 20% discount to spend in our historic Massimo d'Azeglio Restaurant.
This voucher is valid for a minimum of 3 people and we remind you that our hotels offer breakfast included in the price, any cot in the room, and that we are Pet Friendly.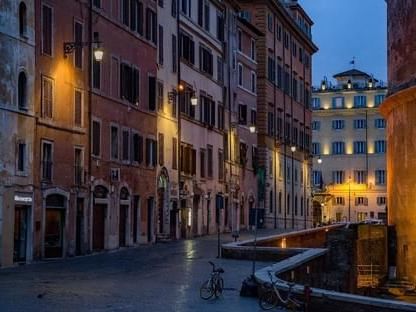 Dream Now, Travel Later
Buy today a voucher worth € 200 and benefit of € 300 to use for your stays in our hotels whenever you want!
VALIDITY: from 1/11/2020 to 28/02/2021 - it is not valid during public holidays (24/12/20 - 25/12/20 - 31/12/20 - 1/01/21)